Modes Of How To Clean Blinds
|
Window blinds can easily get dirty and it seem really difficult to clean them. Wiping with sponge can also be helpful but to maintain neat and clean blinds they need to be washed properly after 3-4 months. Blinds are available in different material like wood, plastic and aluminum. You can use the following simple tips on how to clean blinds either you have vertical, mini or Venetian blinds.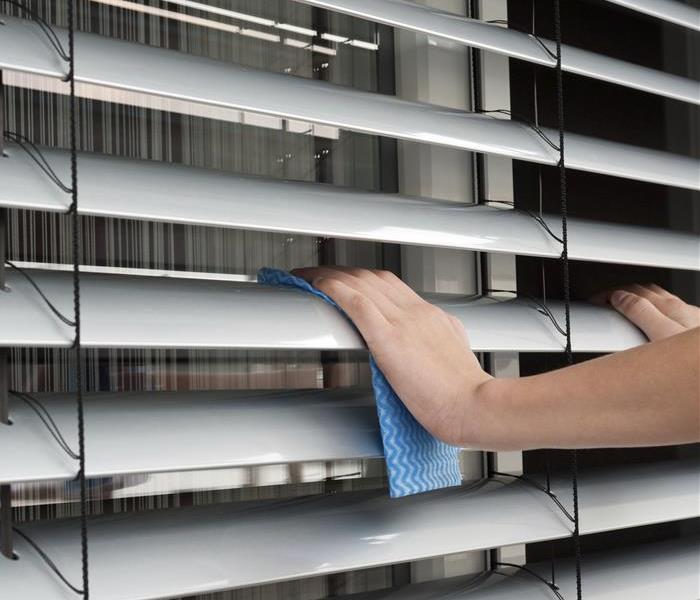 You can use a feather duster to clean blinds by running it between each blind. It removes all the dust and picks it up from both sides. A lamb's wool duster can also be sufficient for cleaning blinds. Avoid using plastic duster.
Vacuum can also help in removing dust across the slat of blinds.
If you find dirty corners which can't be cleaned with a vacuum or duster. Use an old sock, glove or towel. Spray Windex on dirty corners of blinds and remove the debris using the old glove or sock. A mixture of water and vinegar can also be applied to clean blinds properly.
A rubber sponge can be used and applied firmly over blinds to get it cleaned.
You must take your blinds to a dry cleaner if you have fabric blinds.
Do not let your wooden blinds soaked.
Metal and vinyl blinds can be cleaned by using dishwashing soap with a car washing brush. Run water over them and dry them properly so that no water spot can be seen.
A vacuum cleaner with hose attachment can assist in cleaning the blinds thoroughly.
You can use hooks to hang your blinds outside while washing them. Blinds can be laid on an old rug or carpet for cleaning.