Ideas On How To Decorate Your House
|
In modern days interior designers are hired for decoration of house, which is actually a costly mean. You can get multiple ideas over internet if you want to decorate your house in low budget. Whether you have moved in to a new house or want to decorate your old one, you need to have an organized list of the things you need and the things you want to get rid of. Following are some very useful ideas defined in steps on how to decorate your house.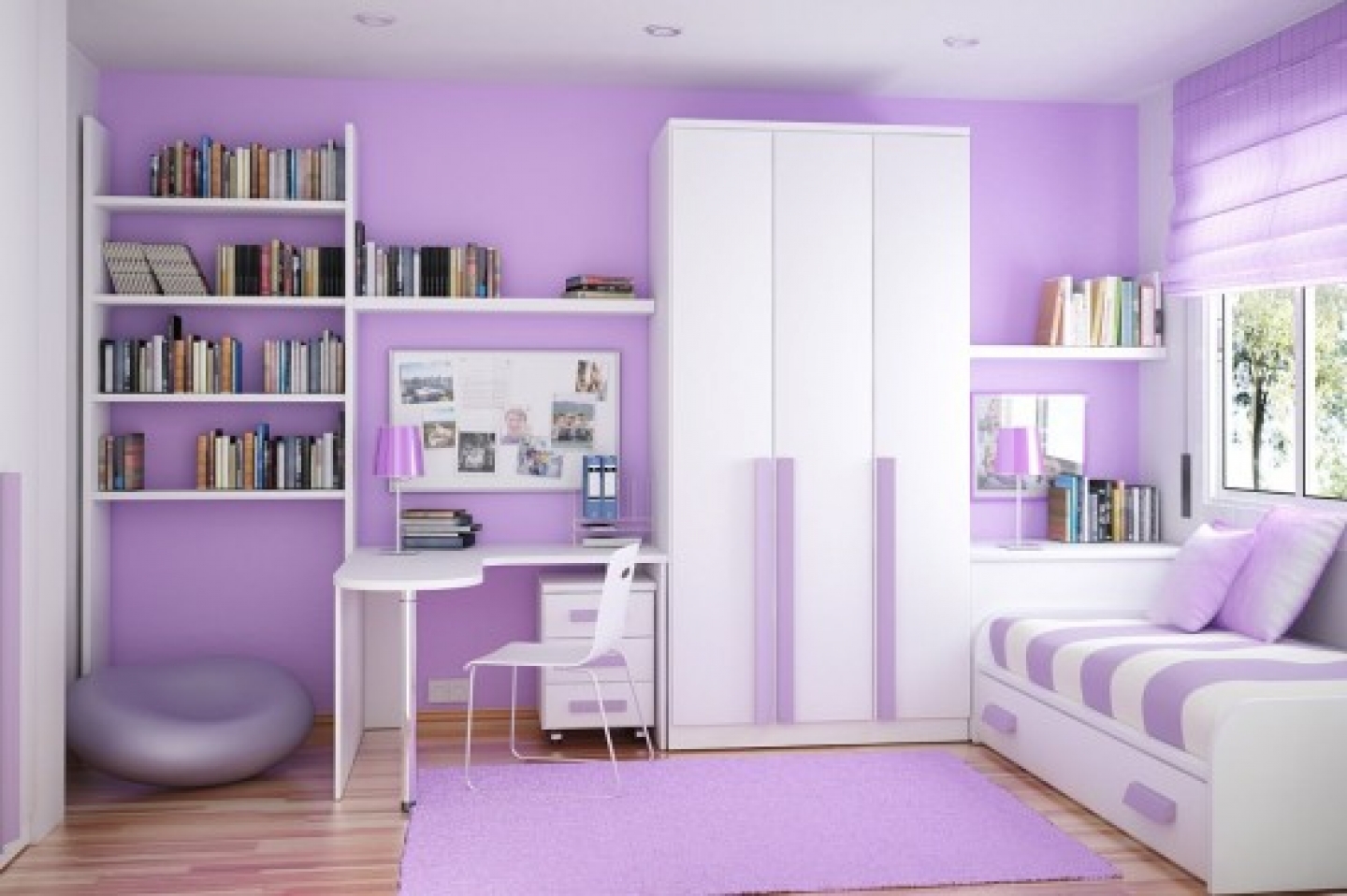 Divide your house in different portions like living room, study room, bedroom, playroom etc.
Decide about your choice or preferences like what do you want to change in the house. If you are starting from a scratch the very first thing you should work on is cleaning the house and removing the extra material which has taken so much place, that you can't put anything else.
After removing the extra material pick up a theme, color scheme or wall paper according to your taste. Paint is a permanent solution to give your house a new look however wall papers are also pasted on walls as they can be changed with time.
You don't need to purchase new furniture if you want to decorate your house. You can decorate your house with old furniture too. You can paint old furniture or can use velvet covers with cushion.
A house with bright paint colors look broader. People who are loud and naughty like dark colors while old people like light colors and their rooms are decorated accordingly.
Start decorating your house from bedroom and do not purchase everything at once.