Concrete Living Room Decor Ideas for Homeowners
|
You need to consider several factors when designing your room. It's not just about the colors, furniture pieces, and accessories that you choose, but also the overall feel and look of the room. If you're after something unique and different, why not consider using concrete as your main decorating material?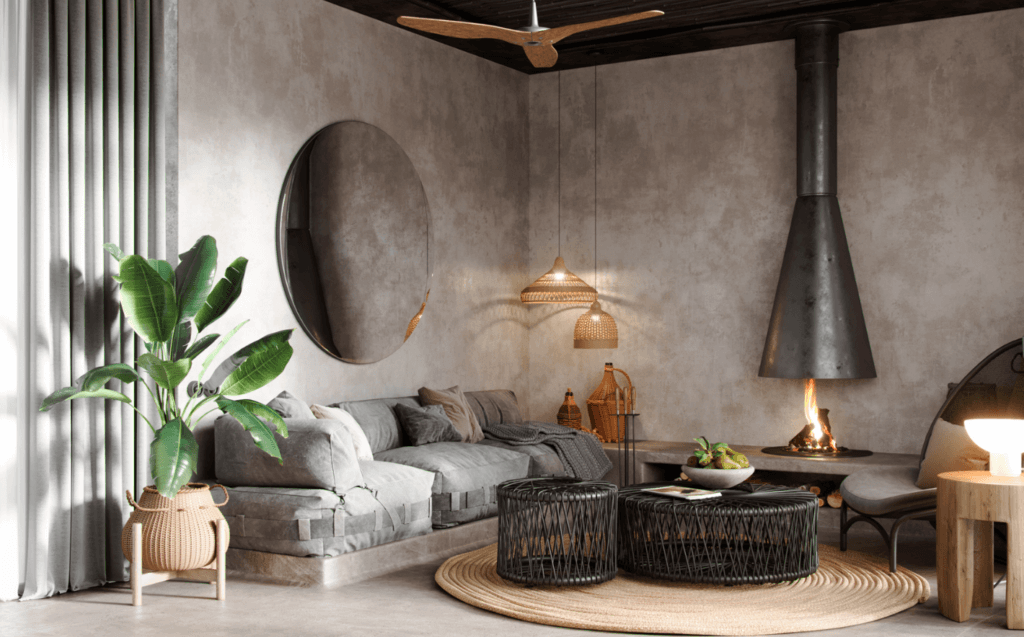 Concrete is a very robust and versatile material that you can use in a variety of ways to create a beautiful and stylish living room. You can use it to create walls, floors, ceilings, and furniture pieces. Special accents can also be achieved with concrete. The possibilities are endless!
If you're not sure how to get started, here are a few concrete living room decor ideas to help get you inspired:
Concrete walls
One of the simplest ways to use concrete is to create walls. The beauty of this is that you can use the same color for all four walls to keep things simple, or you can choose two different colors and alternate them by row (ex: wall 1 – one color; wall 2 – another color; wall 3 – the first color again; wall 4 – the second color again).
Concrete floors
Concrete floors are another great way to add some concrete style to your living room. You can either go with a solid color or use a stamped concrete pattern. If you're going for a solid color, be sure to choose a light color so that the room doesn't feel too dark and cramped.
Concrete ceilings
A common misconception is that concrete cannot be used for the ceiling because it's too heavy. This isn't true at all! You can use it to create the ceiling in your living room and decorate it in the same style as you would any other wall – just keep in mind that when choosing a color, you'll want to go for something that's the same tone as the walls, so they blend together nicely.