Amazing Tips On How To Decorate Home
|
Decorating your home can be as pleasant as painting a blank canvas. You can use multiple ideas to decorate each area of your home differently giving dissimilar and unique look. You can turn your old looking home into a fine piece of art using the following simple tips on how to decorate home.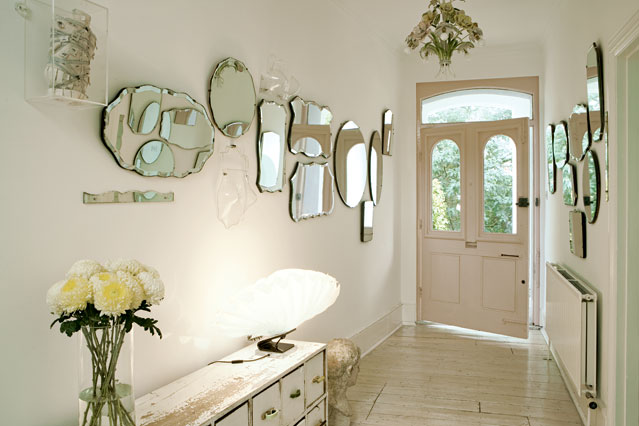 Select a theme for every room or paint the walls according to your choice and nature. Use different colors for different rooms and you can also paint a combination of 2 colors in your room like 3 walls with bright color and one with dark or 2 bright colored walls and 2 dark colored. Paint can give a quickest change to your home. You can also paint one wall and apply wall papers over the other three. Wall papers are considered best for changing the look of a room because they are not permanent and can be changed easily.
Use furniture of different styles and shades to give a new look to your home. You can also purchase second hand furniture also. You can also give a new look to your old furniture by dying it, using colorful cover and cushions. You can make choice according to the limit of your budget.
Decorate your walls with art work like photos, paintings, wall hangings and posters according to the theme of the room. You can add shelves and creative lighting in your room to give a very catchy and trendy look to your home.
Match the color of bed covers, pillows, furniture covers, floor cushions, carpets, rugs and curtains to the paint of the walls. It will give your room a fantabulous look.
You can add handcrafts to your home also to show your creativity.