Ideas On How To Decorate A Room
|
Good changes are always appreciated. A bedroom is the most important part of anybody's life as we spent our most time there. People get bored with their room decoration if they are seeing it the same since many years. You can change the entire look of your bedroom whether it is small or large using simple decoration ideas. You can find some of the best ideas in the following on how to decorate a room.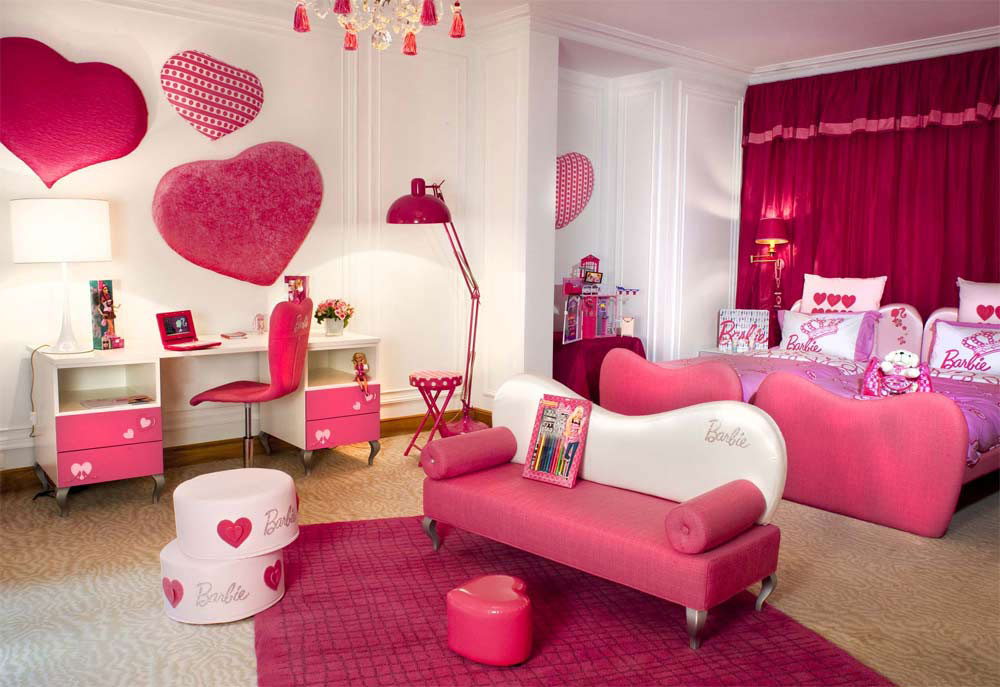 Settle your budget. Decide how much money you can spend on decoration. After that make a plan for renewing your room like buying second hand furniture instead of new, using vinyl decals instead of applying paint. However you can decorate your room in 2-3 months like in first month apply paint, in second month buy new furniture and in third month buy curtains and other things to decorate your room.
Select a theme for your room. After selecting the theme it will be very easy to match curtains, bed sheet, pillow covers and furniture exactly according to the theme.
Make a list of things you want to place in your room. Clean your bedroom and be very clear what things you want to get rid of. After cleaning the room you can get many ideas about decorating the room or making different corners with different theme and purpose.
You can paint three walls in off-white color and the forth one in darker color making a very cool contrast. If you don't want to paint you can apply wall papers giving a very unique and enchanting look to your room.
You can decorate your room with different wall hangings also.