How Do You Find a Good Plumber to Trust?
|
While some plumbing issues are small enough to be fixed by a good DIY-er, the more complicated ones are better left to professionals. Trying to fix a serious plumbing issue yourself can lead to more damage, which would obviously be much more expensive to fix.
But how do you find a good plumber that you can trust and won't overcharge you? Let's find out below.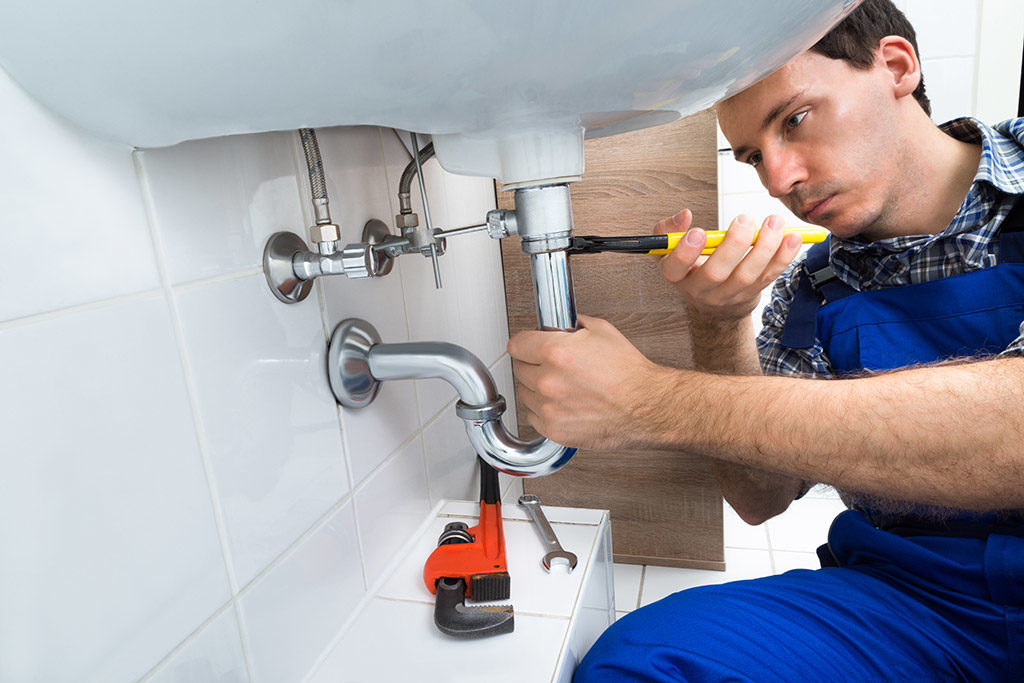 Asking for Referrals
As when searching for pretty much every type of professional, your network of friends and family can be a great place to start your search for a reliable plumber.
If you have been asking for recommendations from people in your area and find that a particular plumber's name pops up a few times, then they are likely a good choice.
User-Reviewed Websites
In the era of the internet, there are a few websites like Yelp where users or customers of a particular service can write reviews based on their experience. Needless to say, this can be a great way to find some of the best plumbers in your area, especially if you live in a place where online presence is taken seriously and most plumbers in your area may have listed themselves on such sites.
Do try to make sure the reviews are genuine by checking out the profiles of some of the reviewers though, as buying fake reviews isn't very uncommon on such websites.
Digging Deeper
If you have a large plumbing issue that may cost you well over $500, you may want to do some research and not just rely on referrals or user reviews online.
You can first call the Better Business Bureau to check if the plumber you're looking to hire doesn't have a long list of complaints against them, or any other issues that may make them a bad choice.
Similarly, you can also find out online the requirements for a plumber in your area. In some states, a plumber is required to have a plumbing license for jobs that cost you more than $500.
Comparing the Rates
Again, for large or more expensive jobs, it may make sense to get quotes from multiple plumbers (that you have selected based on the points mentioned above), and then compare them.
This is something that you may help you find the good, trusted ones from the ones that are trying to overcharge you. However, do make sure you confirm with the plumber you choose that there are no hidden costs and they will not be charging you more than what they have quoted.