Making a more inviting space seems like a difficult task as most home owners think they need to buy some new items for it. But, some small changes, can also lead to the desired effect. Even a small change in the placement of the furniture or change the lighting would be enough to end your boring old look. So it is not essential to buy everything new for creating decorations for the house you want. Learn how you can create a magical vision at home by implementing the important home decor below: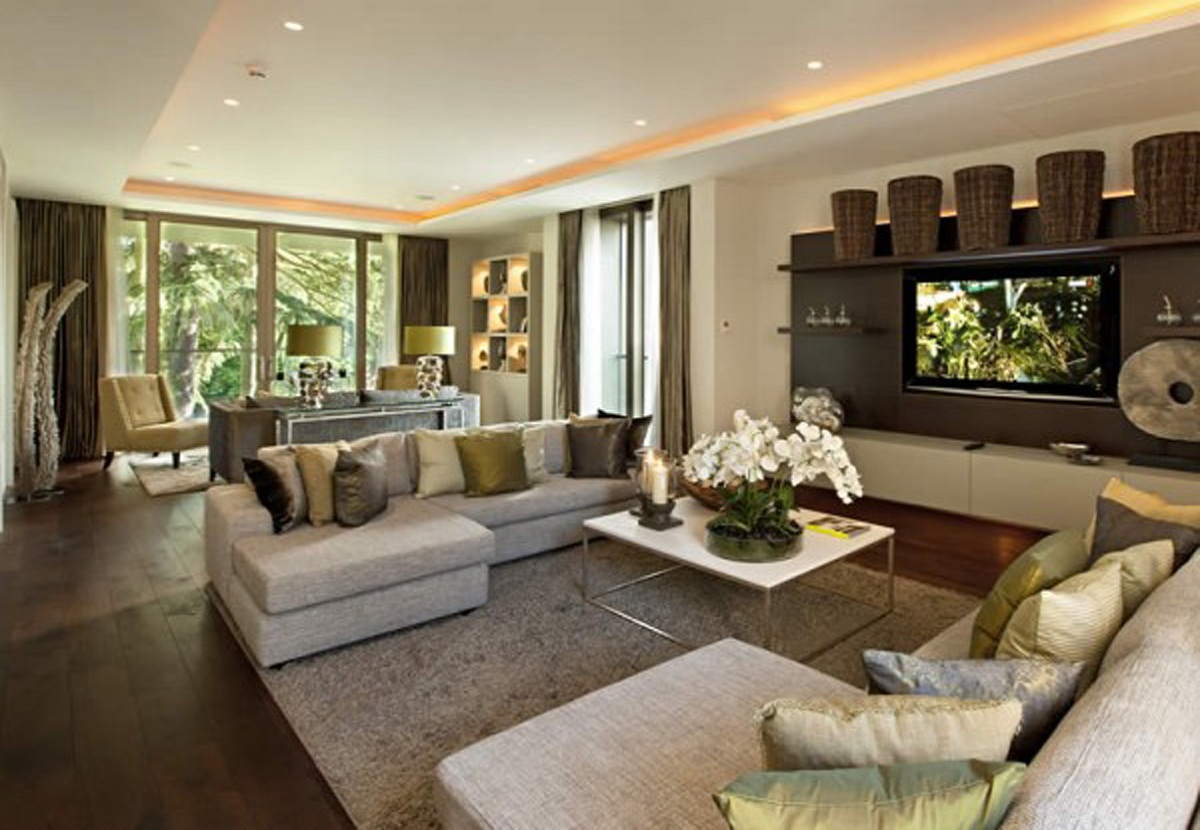 1) Color your home to make it livelier. Replace the window blinds of bedroom with new, colorful blinds or if you do not want to change the blinds, try some creative ways to upgrade your window treatments to renew your décor this season. Tying the curtains back free fall with braid or fringe wristbands to give a new look to your bedroom.
2) Accentuate your colorful decor by bringing in some unique decor accents such as table lamps, scented candles, wall arts and other essential decorating elements.
3) Many of you think that changing the color of the wall is a good idea to get the look you want but for this you would need to invest a lot. Just paint the areas of the wall that have been scratched and damaged when it comes to decorating your home.
4) Lighting equipments are important to create the look you want in your room. Create a magical glow in your bedroom with the installation of some beautiful lighting elements.
5) A lovely fragrance is just as important as other home decor accents. Do not rely on home deodorants only; create a home-fresh scent by keeping beautiful scented candles, which are available in different designs. The signature perfume is so necessary to accentuate your decor.