Shipping Container Home Designs – A Sustainable and Stylish Solution for Your Living Space
|
As a homeowner, you are always on the lookout for ways to make your living space more comfortable and functional and perhaps even more sustainable. That's where Shipping Container Home Designs comes in. With their innovative designs, affordable options, and user-friendly 3D model files, Shipping Container Home Designs makes it easy to transform your living space into a sustainable and stylish home.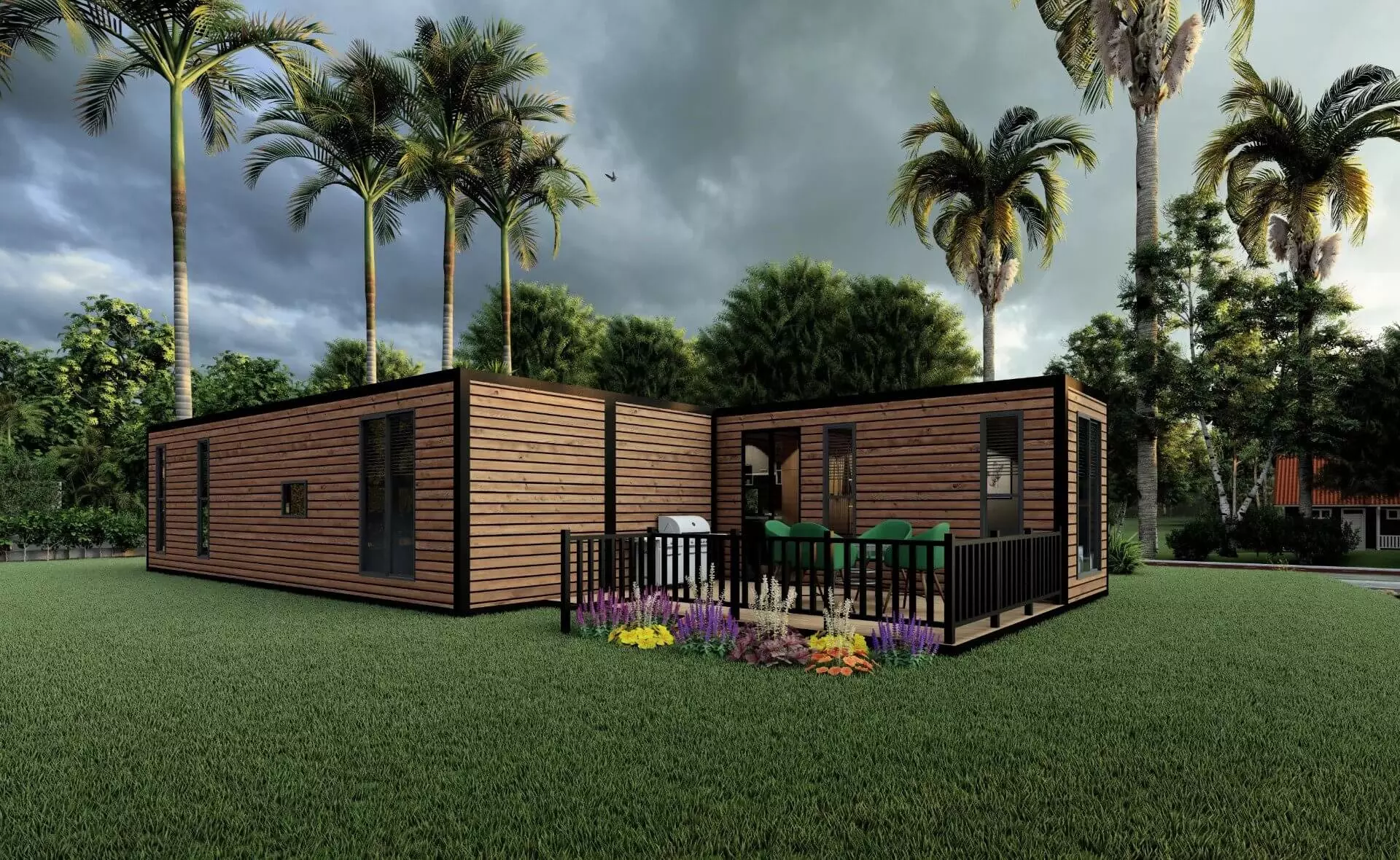 What sets them apart is their commitment to simplifying the design process for their clients. Whether you're a homeowner looking for a unique living space or an architect searching for a new business opportunity, Shipping Container Home Designs offers a wide range of plans and designs to suit your needs. Their pre-fabricated module homes are particularly popular, allowing homeowners to create a customized living space without the hassle of traditional construction.
Shipping containers are incredibly durable and require minimal maintenance, making them an eco-friendly choice for those looking to reduce their carbon footprint. Additionally, many of their plans incorporate sustainable materials such as bamboo flooring and reclaimed wood accents, further emphasizing their commitment to environmental responsibility.
Another highlight is their 3D model files and .dwg file for floor plans, which can be purchased along with their plans and designs. These files are compatible with Sketchup and AutoCAD, making it easy for architects and design professionals to modify the plans to fit their clients' needs. Even homeowners can benefit from these files, allowing them to visualize their dream home in 3D and make any necessary changes before construction even begins.
Overall, Shipping Container Home Designs is a great option for anyone looking to build a sustainable and stylish home. Their professional affordable options, innovative designs, and commitment to sustainable materials make them a standout in the industry. Whether you're a homeowner or an architect, Shipping Container Home Designs is definitely worth considering for your next project.