Building A Kitchen That Extends Seamlessly Outside
|
The kitchen is not just for cooking. For some homeowners, it is also an entertaining area where they can welcome guests anytime of the year. This is evident in how homeowners want their kitchen spaces—bigger, spacious, and inviting.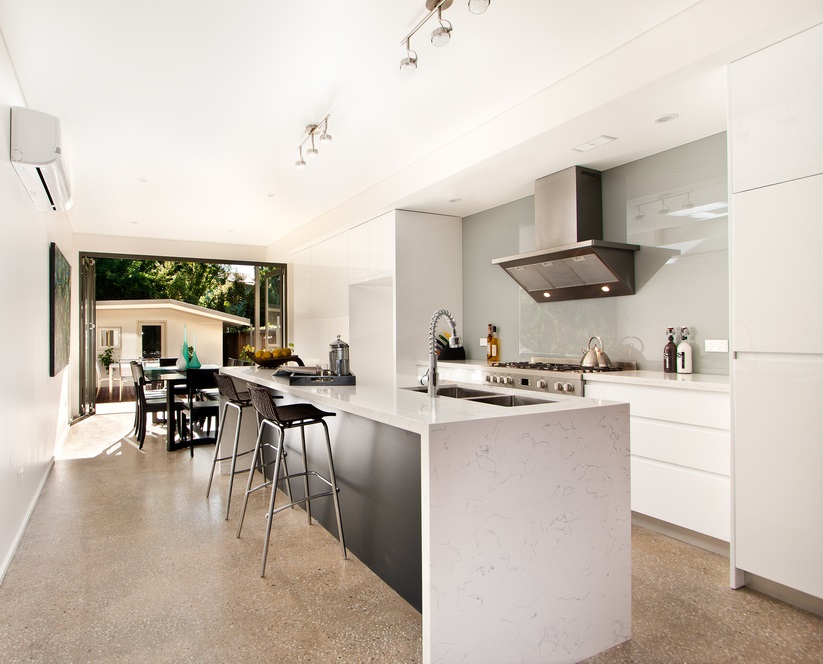 One way to achieve this look is by putting the kitchen adjacent to the outdoor area. They borrow space from each other, creating a one of a kind area that guests can enjoy. In this case, you are required to create a seamless connection between your indoor and outdoor spaces. If you give this some justice, you will enjoy a successful indoor-outdoor space that adds value to your home. Here's how you can do it:
See Also: Best Kitchen Exhaust Fans
Ensure there's a wide opening
An indoor-outdoor space can't be done without a huge opening. It should be wide enough for people to pass through from the kitchen to outside, vice versa.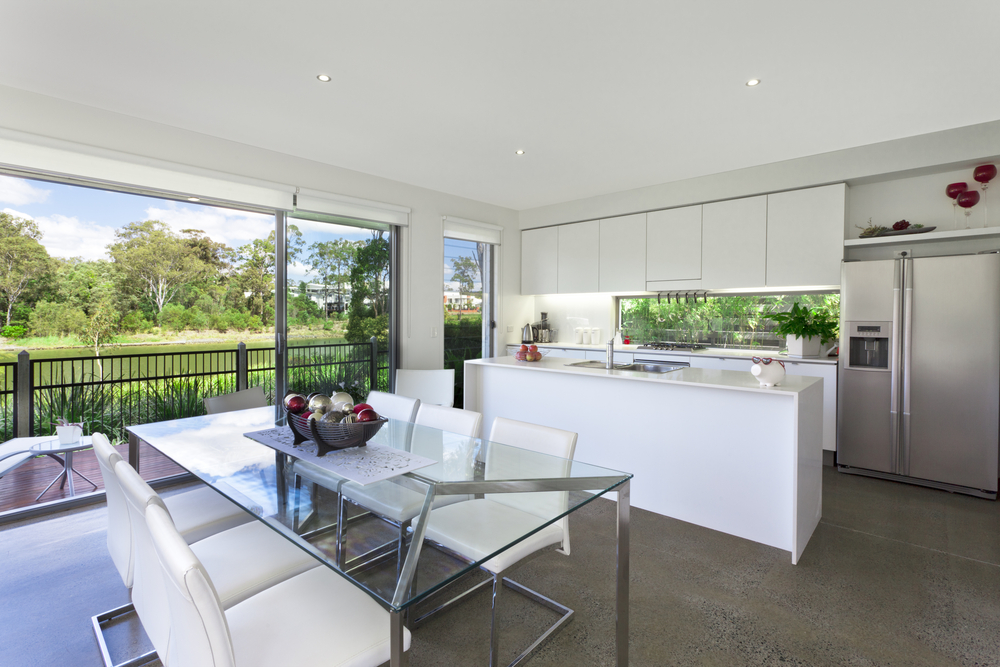 During a home renovation or remodeling project, you can request your contractor to take down an exterior wall which leads to more floor space in the kitchen. Just make sure that the floors inside and outside are leveled so you don't have difficulty passing through. If your indoor and outdoor spaces are on the same plane, the two spaces can function as one space when needed.
Glass doors are connectors.
Our Sydney architects in Superdraft Pty. Ltd. recommend installing bifold, sliding, pocket, or accordion glass doors on the opening. Whether closed or open, these doors will still open the kitchen to the outdoor area.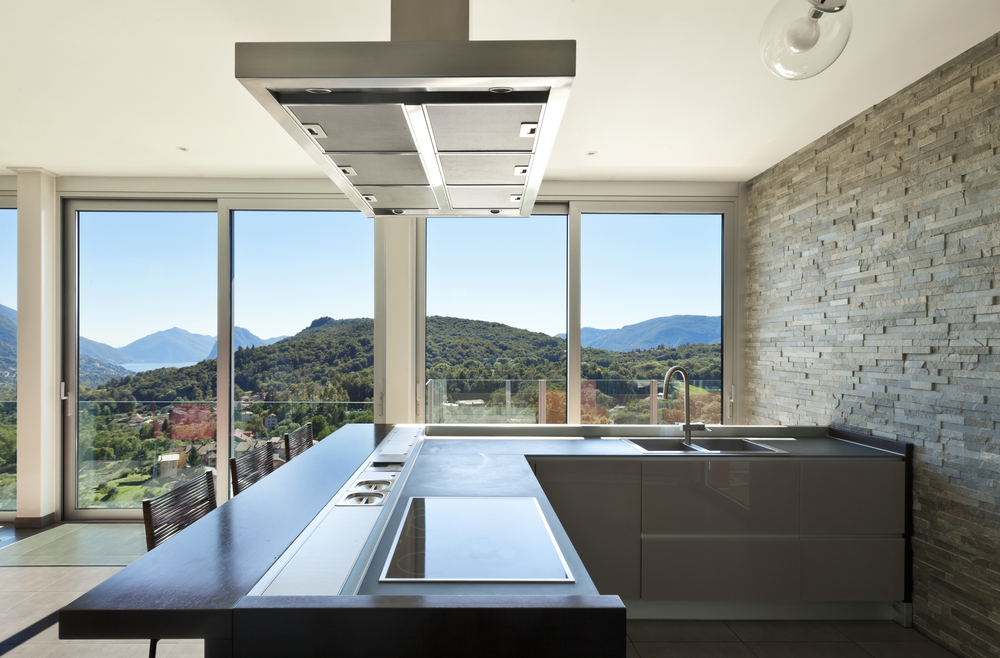 We also suggest using windows and doors with slim frames. Through this, there's fewer things that block the view and natural light from coming unto your humble kitchen.
Let your kitchen counter cross boundaries.
If the weather permits, be bold and place your countertop on the boundary of the kitchen and the outdoor area. Aside from being used for preparing, cooking, and serving food, the counter will be a dedicated bar space for your outdoor area.
You can also continue the counters into both spaces, blurring the division you previously made. The continuation of the kitchen island is a perfect decked-out kitchen where you can arrange food for special barbecue nights.
Keep the flow in mind
If you have decided to continue your counter space outside, both counter space should be made from the same material. You should choose weather-appropriate material for indoor and outdoor counters such as concrete or stainless steel. If you have a budget for something a little expensive, go for Quantum Quartz and other similar materials.
You should also think of your floor. Most homeowners will differ the floors of the kitchen and the adjacent outdoor space. However, installing a flooring material that works well inside and out is another great way to make the two spaces feel connected.
Extending your kitchen outdoors, you also incorporate the impressive view outside the house in your design. Celebrating the beauty of nature at home is always a win-win for the home and homeowner. It makes your place a million times better to live in. ?
Author Bio: Charlene Ara Gonzales is a design writer from Superdraft. Pty. Ltd. in Australia. She's backed with more than a hundred architects, building designers, and interior specialist who provide world-class design service to the Aussie community.
By Charlene Ara Gonzales