Marble or Quartz Countertops – Understand the Difference
|
Marble or Quartz? Usually when you start a renovation, you soon think about the materials you are going to and it is precisely at this moment that many doubts always come up. One is regarding the choice of stone to use in the project: Marble or Quartz?
If you also have this same question and don't know how to differentiate between a marble and a quartz stone to know which one is most suitable for your renovation, then keep reading this post to know the main differences between these two stones and so do the right choice for your retirement.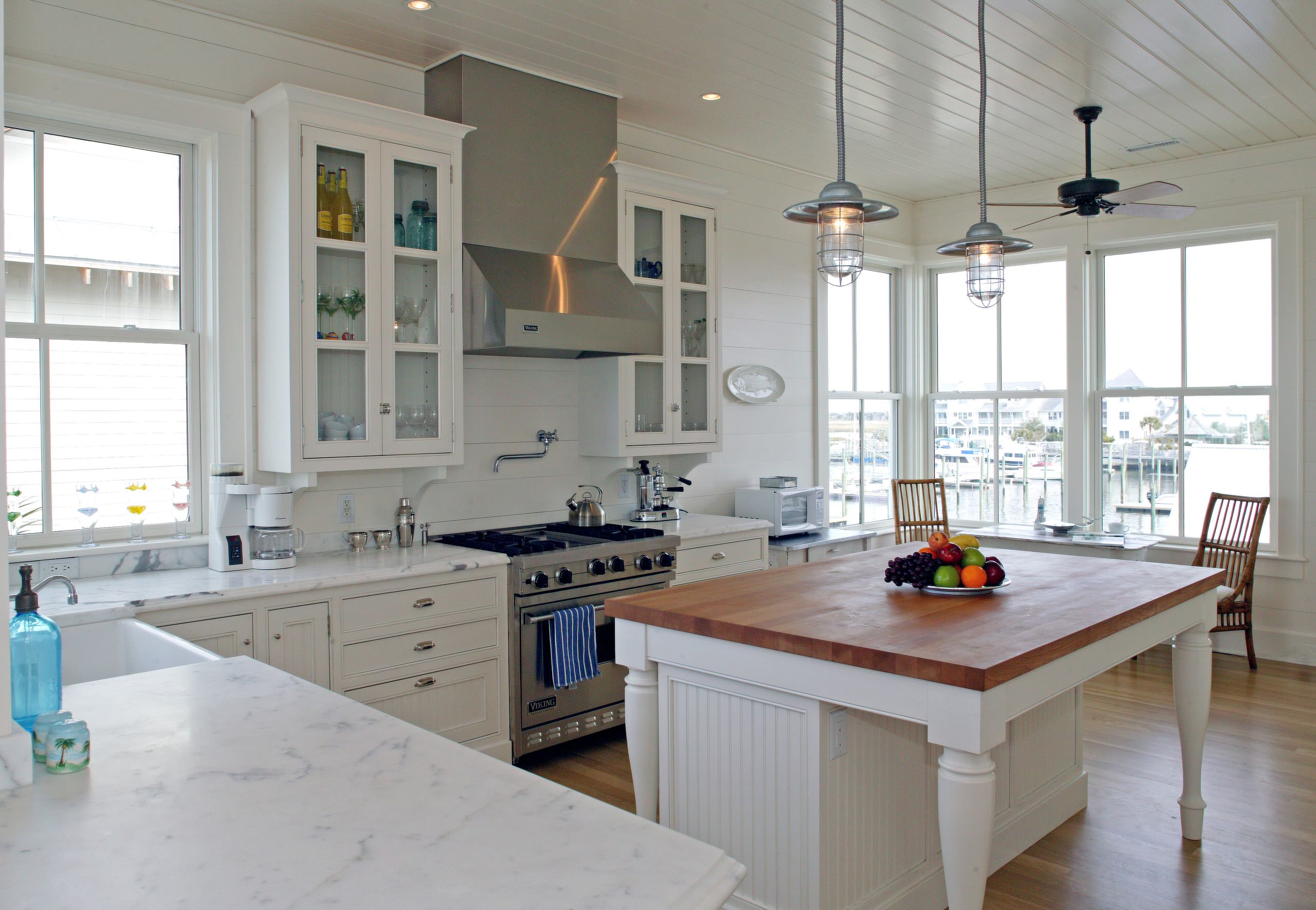 Marble or Quartz: Main Differences
Firstly, it is important to note that both marble and quartz are stones with a design that can range from traditional to more innovative models, depending on your preference and style.
Quartz
The quartz is a stone that has a higher durability compared to marble. It also features a wider range of colors and styles on the market, ideal for those looking for something different and innovative that adds value but at the same time conveys their personality within an environment.
One of its differentials is the low porosity, which prevents the accumulation of dirt and also makes this stone resistant to stains and scratches. Due to this feature, Quartz turns out to be a very viable option for use for quartz countertops in the kitchen.
Marble
Marble is one of the most traditional stones in construction. It cannot be used for exterior wall cladding, as this stone has a high porosity, making it more susceptible to scratches and stains.
Moreover, this feature of marble also prevents its use in environments such as the kitchen, for example, because due to its high porosity, it ends up retaining a greater amount of dirt compared to Quartz.
Marble tends to be lighter than quartz and is therefore widely used in renovations involving the cladding of interior walls and bathrooms. Its soft lines allow for a dazzling effect that blends with various types of decoration.