Full Kitchen Renovation: Pre-construction Checklist, Dos and Don'ts
|
From hiring the best contractor and acquiring the right appliances, a complete kitchen renovation can be one of the more complicated projects a homeowner can undertake.
In fact, there are already a lot of horror stories of renovations gone wrong. Unforeseen delays and incorrectly measured materials can blow budgets and timelines out.
But no kitchen renovation project has to be a nightmare. Simply following some helpful guidelines and the right planning can result in a successful kitchen renovation job. With these tips, you definitely can have a functional and stylish kitchen design in no time.
A Pre-construction Checklist to Make Kitchen Renovation Easier
1. Consider Money Matters
You want to have a kitchen that looks like the one you just saw in the kitchen design trends magazine. But do you have enough money to make it happen?
Understanding what you can achieve with the money you have is the first step to having a successful complete kitchen renovation. This will allow you to allocate it to the "must-haves" rather than on your "wants" list.
Speaking to an experienced kitchen design consultant will help you get a clear picture of how much you can spend on the design you want for your new kitchen.
2. Understand the Basics of Kitchen Renovation
You don't have to be a kitchen design expert or an architect to know and understand the basics of a kitchen renovation.
Your kitchen designer will work with you to finalize your floor plan. Having a floor plan will help you ensure efficient and excellent workflow in your new kitchen. Always keep your end goal in mind and be reminded of how cost-effective strategic positioning is. From there, plan accordingly.
3. Rethink the DIY Approach
While it's possible to manage simple fixes yourself, critical tasks like plumbing, painting, tiling and installing cabinets require the skills of an expert. So if you do not know anything about doing these jobs, it is highly recommended that you let professionals take care of them.
4. Opt for the Right Materials
With the help of your consultant friend or contractor, choose the materials for your benchtops, lighting, flooring and cabinets.
For instance, the most stunning kitchen styles for modern homes today are the ones that feature all-white cabinets. The white and bright theme blends well with colored splashbacks and benchtops. Excellent color combinations include white and timber, white and grey, and white and black. You can further add dramatic hues through glass splashbacks and tiles. Speak to your contractor to figure out which materials will fit into your renovation goals.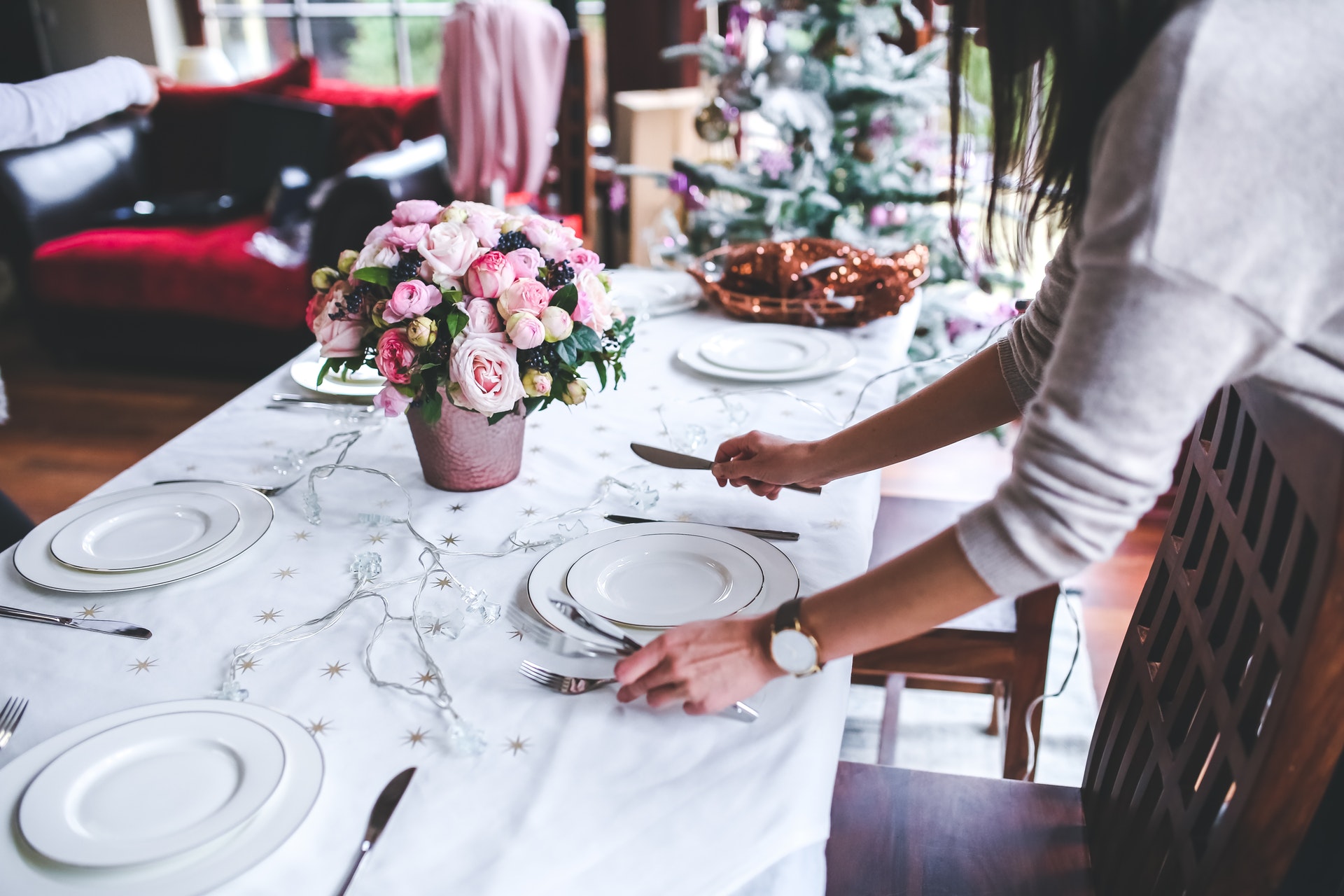 Dos
Determine what you want from your kitchen
Do your research and have a list of absolutes. If you meet with your chosen contractor with this knowledge, you will end up buying only the essential kitchen appliances and supplies that are really needed to make your kitchen comfortable and functional.
Browse through kitchen designs and keep images handy
It is important for you to visualize the result of what your kitchen renovation must look like. From the most appropriate layout to functionality and finishes, you must know what you really want. A trusted kitchen designer can show you examples of kitchen styles that can match or serve as inspiration for your vision.
Be meticulous about which contractor to work with
Schedule meetings with several contractors and feel free to discuss your fears or worries. Don't hesitate to ask for references regarding the projects they have recently completed, their insurance information, and a copy of their license. Moreover, always review the main components of their health and safety policy for renovation projects.
Expect Some Delays
Though your contractor may give you an exact completion date, you must have a buffer of at least a week or two. By this time, all details would have been definitely finalized.
Don'ts
Renovate with a potential buyer in mind
Your kitchen renovation must be based on your requirements and needs, not on an imaginary future buyer.
If, for instance, the kitchen space is intended for family activities, make sure that you install durable finishes and flooring. This way, it can withstand wear and tear even with minimal maintenance. But if you're an empty nester, you don't have to invest in the most expensive appliances. Instead, you must focus on functionality when planning.
Price as the only factor when choosing the right contractor
Yes, the price matters but this should not be your sole deciding factor. When choosing the best contractor, you should also consider quality, experience and a great track record of renovation jobs.
A well-executed kitchen renovation project can surely add to the beauty and value of your home. So make sure to have a pre-construction checklist and follow these dos and don'ts.
AUTHOR BIO
Toby Walker is the Director and Operations Manager of Zesta Kitchens. With over 30 years of industry experience (having previously operated Nobby Kitchens and Bunnings Warehouse Kitchen Centres), Toby's passion is providing a unique customer kitchen renovation experience, and this filters through the business to ensure a quality product with an on-time kitchen renovation.