Reasons Of Having A Home Monitoring System
|
A home monitoring system consists of tools that protect your home from intruders and contact with the responsible authority in emergency. Wireless monitored system is installed to save the valuables in your home and to protect your family members from the attack or burglars or dacoits. Alarm monitoring system with a security guard is a must while installing a system. Except security, a monitored system provides an invaluable peace of mind to the family.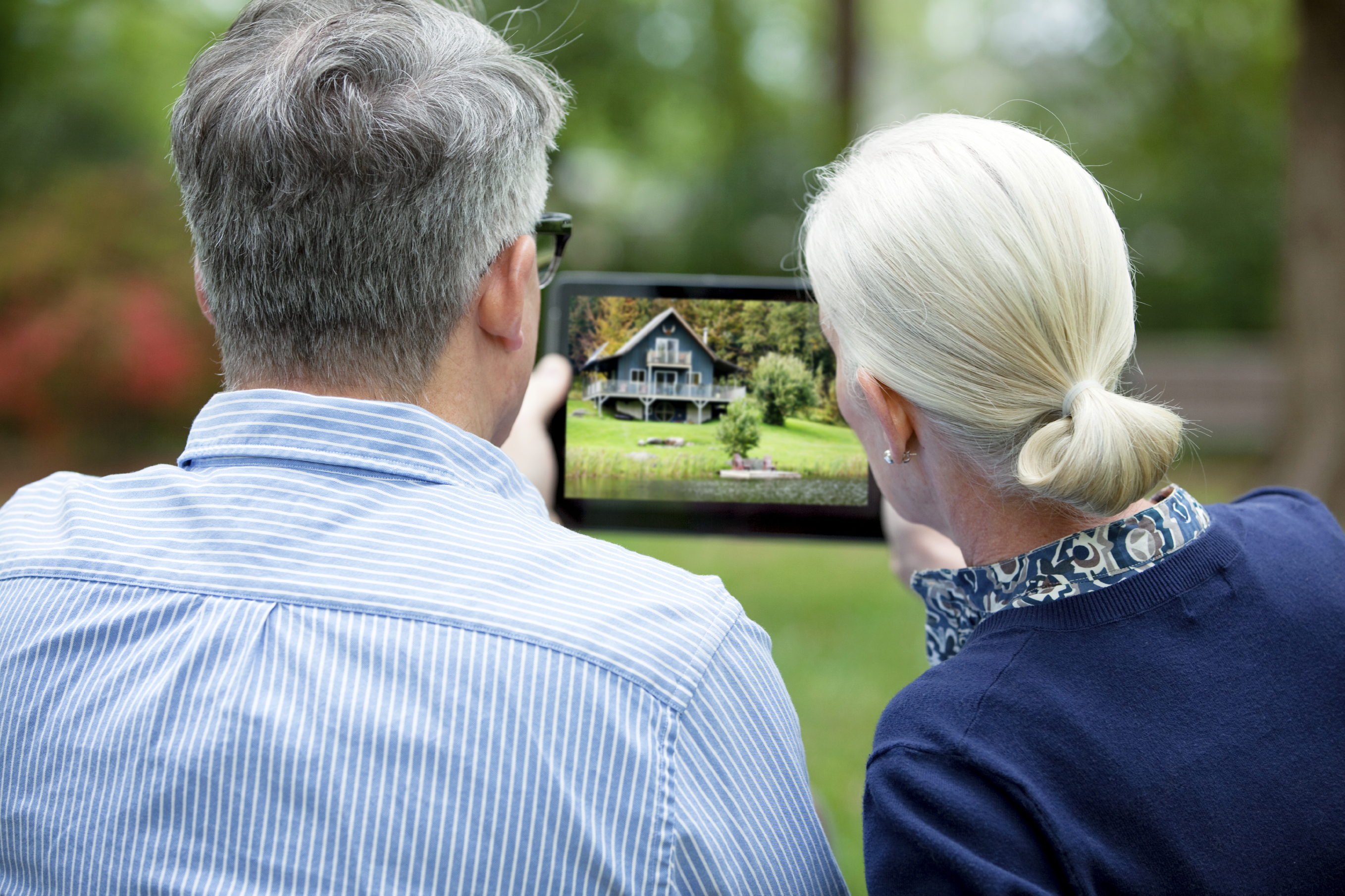 A proficient monitoring system consists of video cameras which monitor each and every location of your home and an alarm system which must has a direct connection to the monitoring center or responsible authority. The system must have the ability to make call upon alarm activation. If you install a quality home monitoring system with security rangers, it will create alarm after sensing the entry of any intruder and make a call to the authority or to the monitoring center and a security patrol will be sent to your home in a flash. Following are some of the very important reasons of having a security system in your home.
After the security alarm triggers an immediate help is dispatched on your way.
Sound of alarm is so loud that it can scare the intruder at first and cause him to run without thinking anything else.
A smoke detector is also installed in your security system that causes ringing of alarm in both cases whether you are home or not.
Home security system also sends alerts to the family members to move to a secure place after sensing the occurrence of an invasion.
Calling help is beneficial for the family members who are disable or can't move out of the house quickly.