How to Fix a Broken Cooktop?
|
Let us tell you right off the bat that a broken cooktop may not always be repairable. It may need to be replaced if it's "too" broken, or at least need professional help to be repaired the right way.
However, if you're sure you can handle repairing a broken cooktop, then let us help you with a very effective way of doing so.
See Also: Best Pots and Pan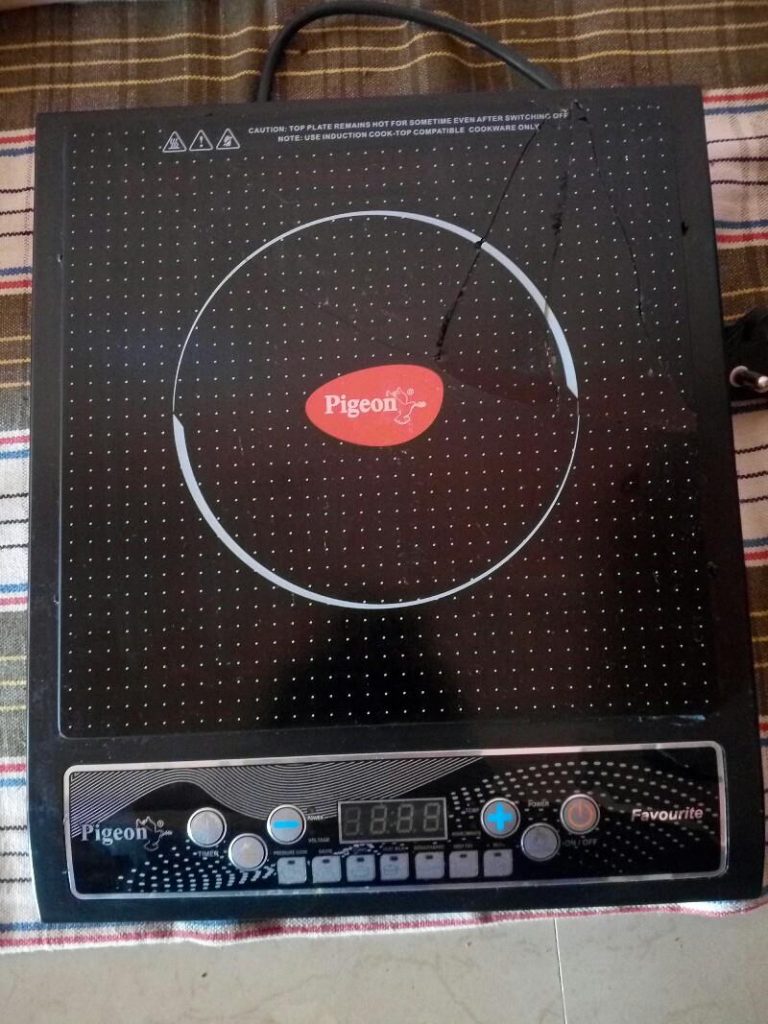 Replacing the Glass Top
While it may not be as cost-effective as you may have expected, it's as good as it gets without having to replace the cooktop. But guess what? It's actually not that difficult or even expensive.
The first step would be to disconnect the power supply. Then, for a range:
There are going to be a couple of screws holding the front part of the top down. You simply need to remove the screws and carefully take the front part off the range. Then, just be as careful with putting the new one in, as if you mess something up you may land in deeper trouble.
Finally, also make sure there's no lose wiring, as it can be dangerous.
Now, for a cooktop:
You need to remove the cooktop from the cabinet. Well, yes, it's way more challenging than replacing the glass top on a range, but still something manageable if you're willing to put a bit more effort into it.
First, make sure the power supply to the cooktop has been switched off. Now, open the cabinet, where you will find a couple small brackets.
Remove them, put a towel on the counter top, and then remove the top and put it on the counter top. Now, at this point, you need to pull out the old glass top and install a new one.
However, after doing so, you also need to ensure that there are no wiring issues such as lose wiring. This would be pretty much it.
The final step would be pretty easy, and includes putting the cooktop back where it was in the counter, and putting on the two small brackets. However, after getting done with all these steps, just be sure to check everything again.
You don't want anything to go even slightly wrong, as it can lead to bigger issues and more expensive repairs. Although fixing a broken cooktop isn't rocket-science, it's definitely something more challenging than what most DIYers usually find themselves working on.