Tips On How To Clean A Pool
|
Every person wants a neat and clean swimming pool containing sparkling blue water. A pool can be maintained following the simple tips and using easy to use pool cleaning accessories. A pool must be cleaned thoroughly every week to enjoy swimming in clean and hygienic water. There are multiple guides on the topic how to clean a pool. Here we are discussing the simplest way to clean your swimming pool. You need the following tools first of all.
Skimmer
Brush
Vacuum
Tile brush
Wall brush
Telescopic pole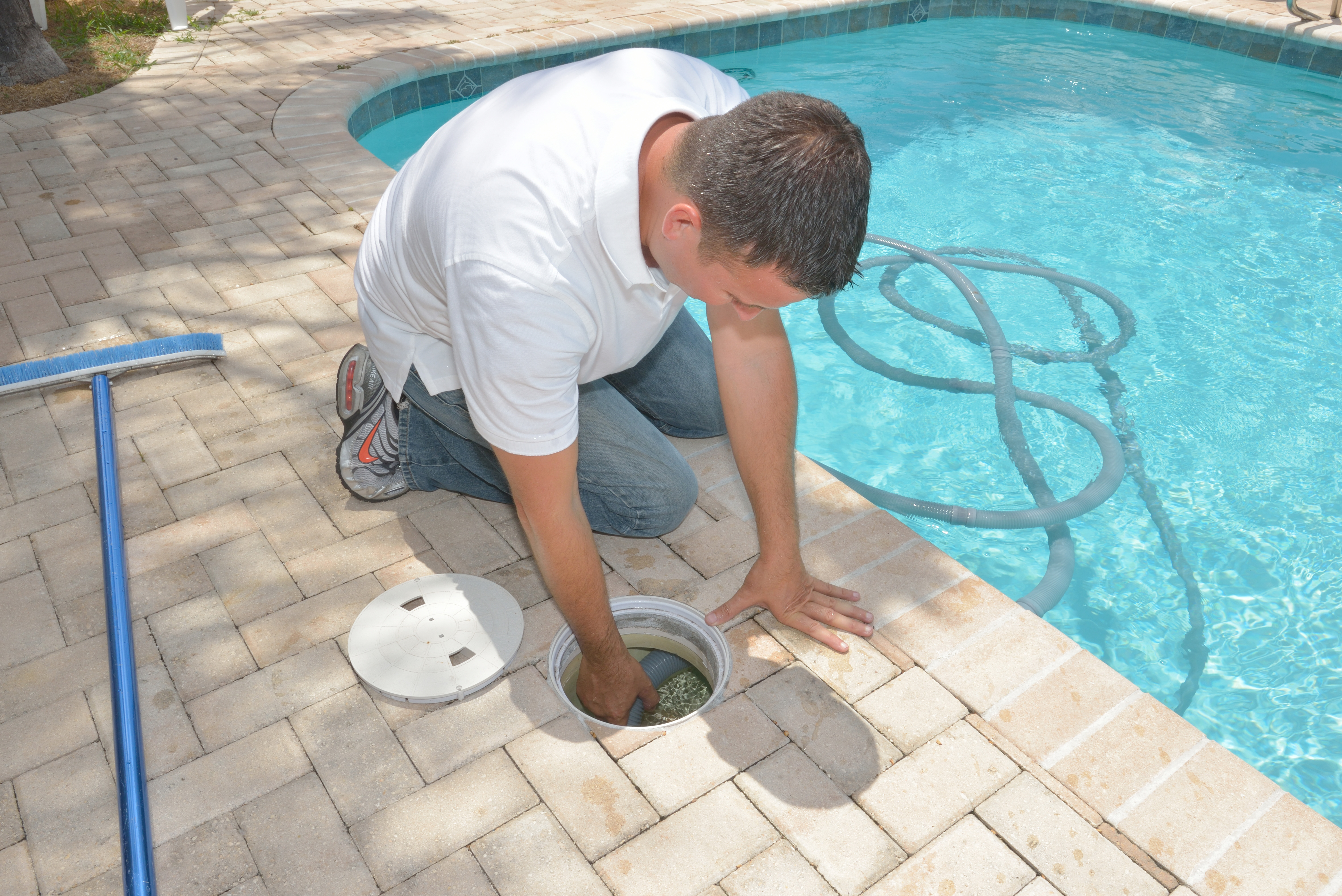 Use a skimmer or leaf net having a long handle to gather all the leaves, balls, toys, insects and all junk floating on the surface of water. You must remove junk before it move to the sink and become a difficulty to remove. Use brush to clean the pool by removing debris from the bottom and from the walls and tiles. You can use pumice stone to clean the tiles but don't ever use it on a vinyl pool. Now use the vacuum preferably with telescopic pole to properly remove all the debris from each corner of the pool.
Vacuums are designed according to the material of the pool (fiber glass, vinyl liner or concrete), be sure that you are having the right one. One of the easiest tips on how to clean a pool is having a pool filter. A Pool filter, if run finely for 7-9 hours a day can clean your pool optimally. You can use a D.E filter with dishwasher detergent to clean the grid elements. After cleaning the grids measure the PH level of water and pour some sanitizer in it. Stabilize sanitizing chlorine tablets are one of the best sanitizers for a pool. Shock can be used as a discourse to algaecide.