Tutorial On How To Make Candles At Home
|
Candles are being used in our homes since many centuries and their creation is based of archaic art. Candles can be made and designed according to the way you want. They are very easy to made and look artistic and beautiful when placed at dining table. You can make candles and present them to your close ones. Following is a step by step tutorial on how to make candles at home. Let's have a look;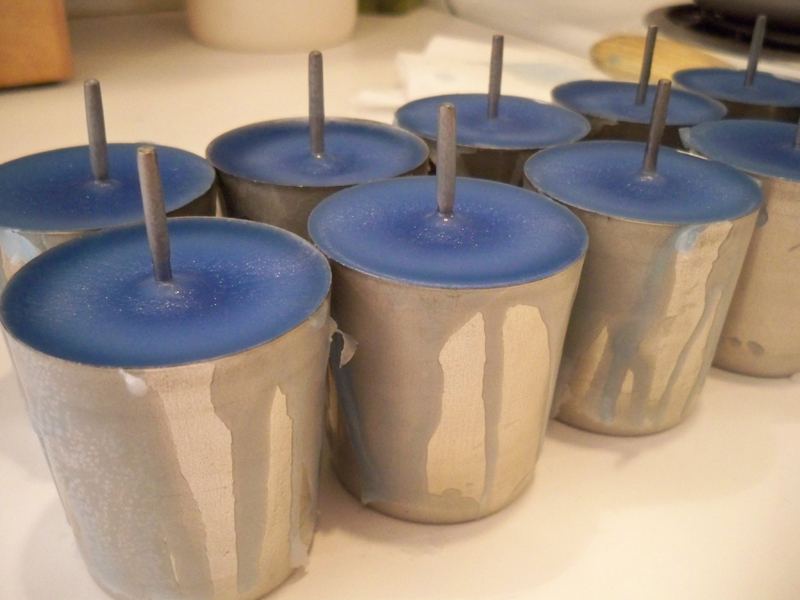 For a beginner to make candle paraffin wax is considered the best. It is less costly and can be colored according to the choice of maker and can be scented too. It is preferred for its easy melting but when it melts it emits chemicals which can be annoying for some people. You can purchase 20 oz paraffin wax in your first attempt. Bees wax, soy wax, wax flakes or burned, used or old candles can also be melted to make a new candle just like you will melt the wax.
Before starting clean the area first of all and then put a rag or newspaper over which you will work. Also keep a bowl of hot soapy water to clean the area if the wax spills.
Cut or crush the wax and put it in a small pot that is heat resistant. Taka a container and pour water in it. Put it on stove and then put the wax pot inside the container. Note the time of wax melting and add scent just when it melts completely. Let it get mix for 2 minutes, stir it.
Pour wax into a mason jar. Use a stick and bind a thread with it. Put it horizontally over the mason jar. Add glitter and let it get cold.