How to Choose Colors for Your Shingled Roof
|
Are you thinking of getting a new shingled roof? A new roof installation is an important decision, so it's best to know exactly what you want. When it comes to a shingled roof, color choice is a very important decision. Don't worry. You don't have to be an art expert, because we've put together color combinations for every type of house. Read on and learn what colored shingles are best for your home.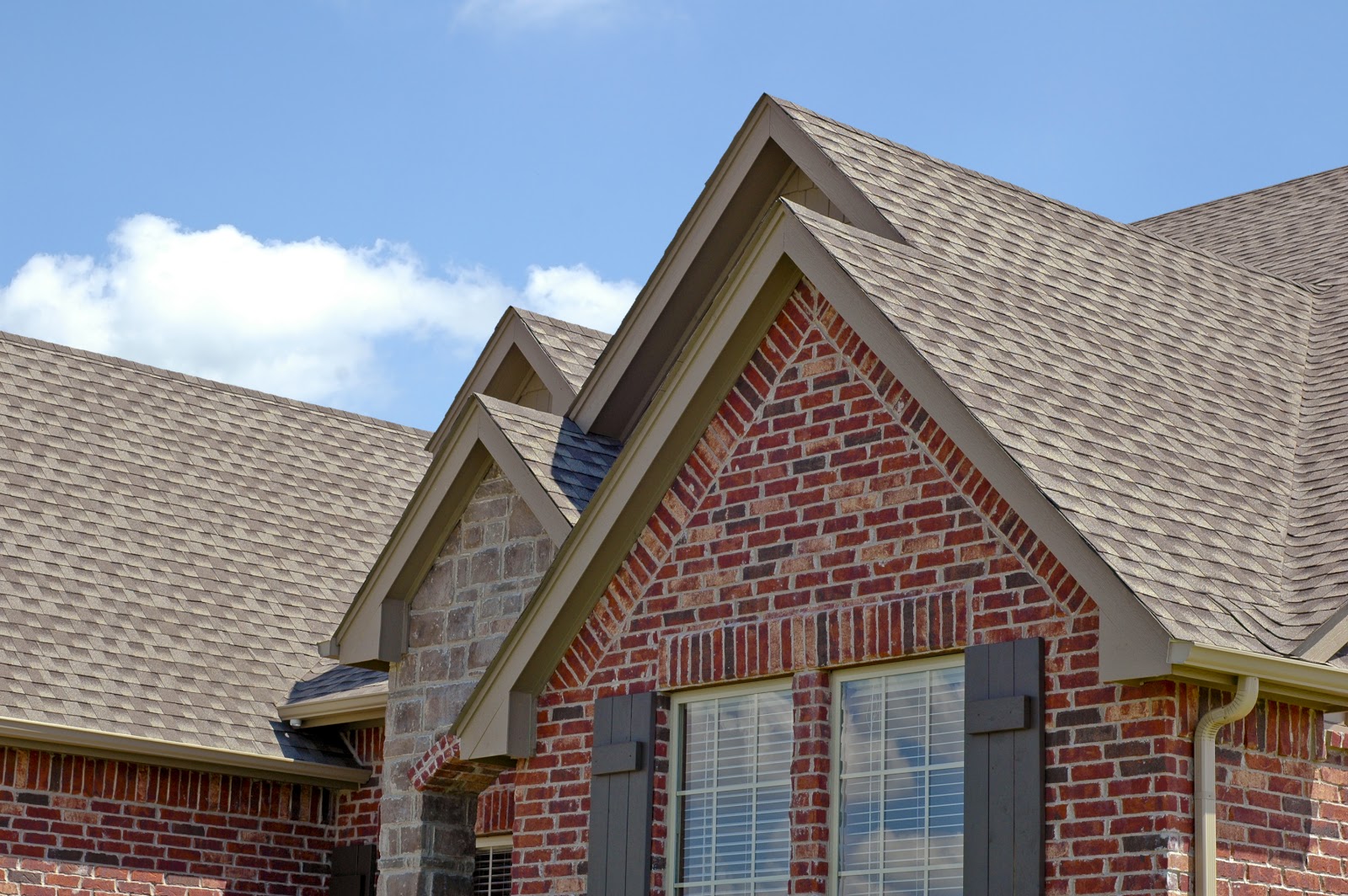 Wood homes – The best colors for your new roof are brown, green, and grey.

White homes – Look good with any color combination you pick.

Grey homes – The best color combinations are dark grey and light grey.

Beige homes – Go with black, green, and, blue.

Brown homes – Green and grey are your best choices.

Brick homes – Go the traditional route and choose red or black.

Red and orange shingles are a good way to highlight sunsets and sunrises.

Light colored shingles will give the exterior of your home a cool look.

Grey and green will make any home look beachy and fun.
This is just the beginning. As you can see there's a color combination for every home. Talk to your roof repair specialist and tell them the color and architectural style of your home. This will help them direct to you the right color samples to view. Also know that it may be best to view the color samples once at night and once during the day to see how the change in light affects the color of the shingles. Take the time to make a decision you'll be happy with, because your roof accounts for at least 40% of your home's exterior and a good shingle roof can last up to 30 years. You want a color combination you'll be happy to see every single day.
If you want further confirmation in your color choice, take a walk around your neighborhood and look for a home with the color combination you're going for. Again, look at it once in the day and once at night to see the difference light makes.