How to Build a Roof – Professional Tips to Carry Out this Work
|
There are many items of the context when it comes to building a roof. More than a simple covering of the building against bad weather, the roof also enhances the architecture of the building and contributes to the air conditioning and ambiance of the internal space. For what was mentioned here and for its importance, the construction of a roof requires study, planning, hiring of specialized Roofing Experts and acquisition of adequate and quality materials. The purpose of this post is to present you with a step-by-step information and professional tips so that you don't have difficulties when reaching this stage of construction.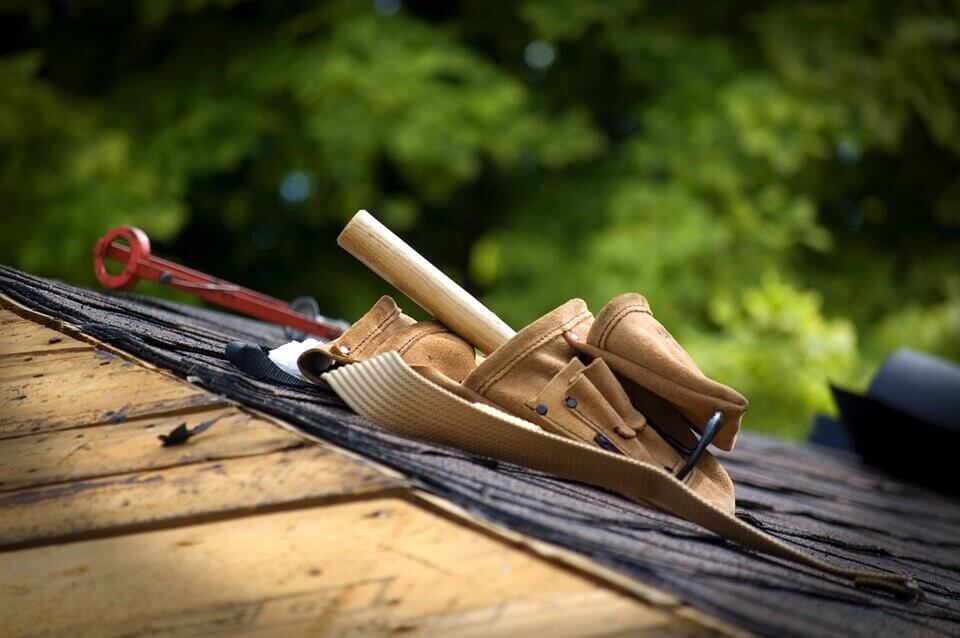 We've divided the tips into topics to make each step easier to understand. Check out:
Project
In addition to providing property protection, what else do you expect from the roof? Answering this question is important to define what type of roof the building will receive. Will the roof only be used to capture rainwater? Is it a structure that will have a different design?
Budget
The first step is to put all expenses down on paper. It is necessary to take into account the costs with labor – the professionals responsible for the work – and with the material. Search warehouses and stores that offer discounts on larger volume purchases.
Selection and Purchase of Material
It is another very important step. The ideal is to carry out a detailed research of the products that meet the project and are cost-effective. Some features are key. The material used in the construction of the roof must be light, waterproof, resistant, durable and easy to maintain. The civil construction sector is an important segment where steel is expanding its participation as a constructive element. The most used types are SAC and galvanized material. Some of its advantages are its sustainability and low maintenance cost. The durability of galvanized material can reach more than 50 years.