Business Loan: What's in it for You?
|
You can now envision it very vividly.
You get to finally be your own boss and enjoy the perks being a business owner has to offer. However, you have one dilemma—you do not know where to get the funding you need to get your business off the ground.
If truth be told, this is a dilemma many entrepreneurs share. Fortunately, there's business loan.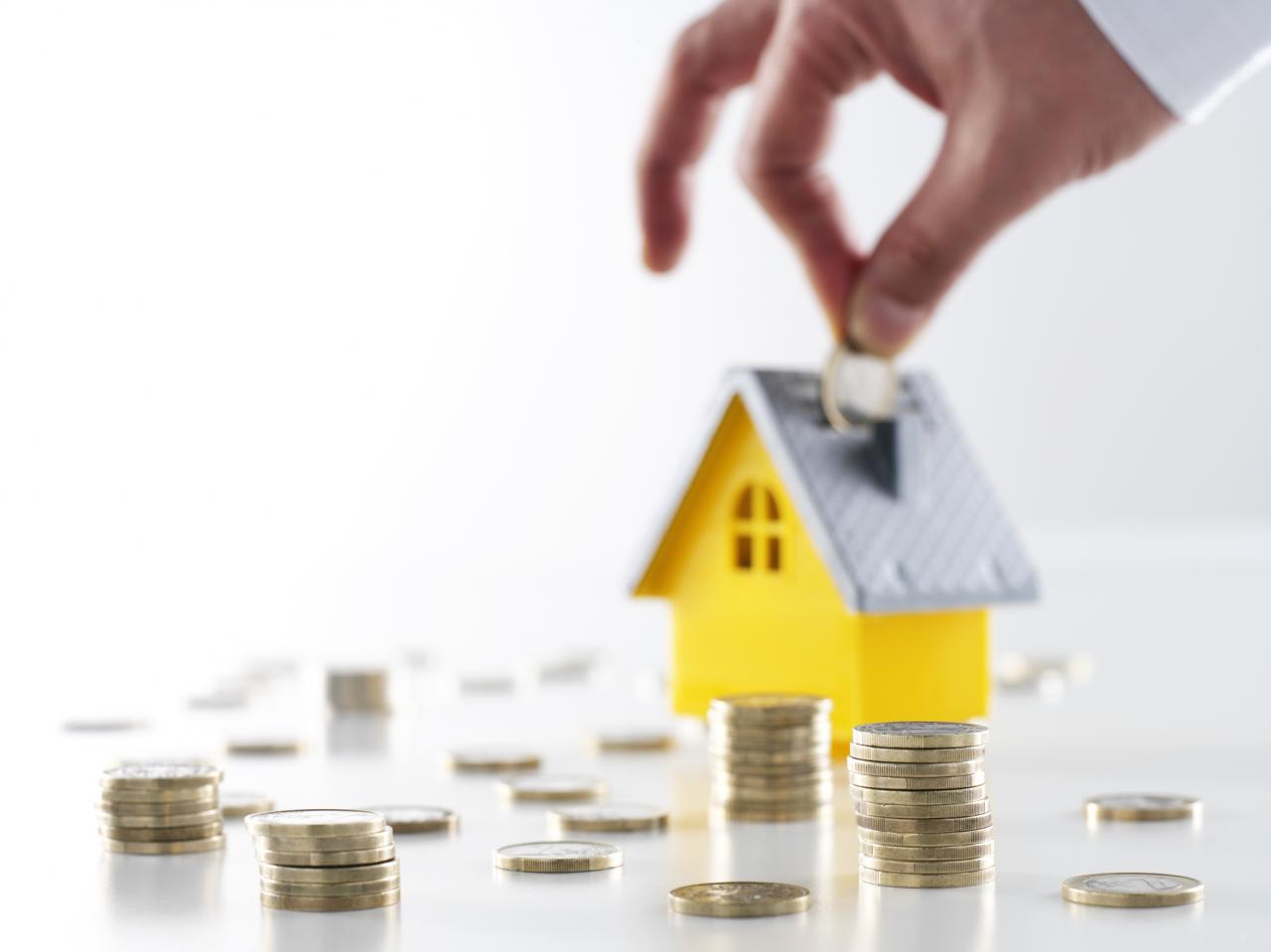 What exactly is a business loan?
In essence, a business loan is credit (usually in cash form) that a lender provides and the borrower agrees to repay over a period of time.
Alternative funding sources, community finances institutions, banks, crowdfunding platforms, and even friends and family can be likely sources of business loans.
What are some of the benefits of business loans?
Business loans are easy to obtain. Any burgeoning business can surely benefit from a business loan given it is used the right way. One good thing about business loans are they are often easy to get your hands on.
Nowadays, business owners have access to numerous lenders who are willing to provide loans to those businesses with a stable income and a decent business plan.
You get to maintain business control. By far one of the most enticing advantages of a business loan is your ability to maintain control over your business. That means lenders cannot dictate how you run your business and they are not entitled to any of your business profits.
In essence, your sole obligation is to repay the amount you have agreed upon. In some cases, payments that go into paying loan interest can be deducted as business expense for tax purposes.
You are not required to repay a loan on demand. Unlike overdrafts, business loans are not structured to be repayable on demand. This is highly advantageous for many entrepreneurs as they can plan payment ahead and not have to worry about being demanded to pay at any time.
Now that you are aware of the benefits you stand to gain from obtaining a business loan, your next goal should be ensuring your application gets the lender's nod of approval.
The following key pointers should get you off to a good start.
Make sure you have a solid business plan
Regardless if your business has been around for a while or you're seeking funding for a new one, it is imperative that you have a robust business plan in place. This can significantly help boost your chances of having your loan approved.
The importance of a business plan cannot be overstated. Keep in mind that your business plan will tell the lender who you are and what your venture is about. It will also give the lender an insight as to the missions and goals you have set out for the business.
From a lender's perspective, a comprehensive business plan can mean a bigger chance of business success.
If you want to boost your chance of securing that loan, creating a thorough business plan should rank high in your list of priorities. Be specific as much as possible and keep information updated as your business evolves and changes.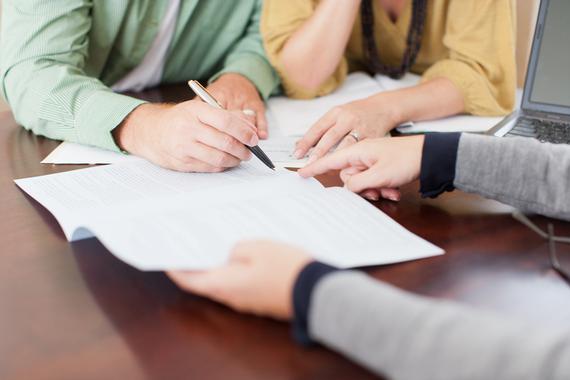 Ensure your accounting records are spotless
Synonymous to your business plan, your accounting records will paint a crystal clear snapshot of your company's current financial standing. More often than not, lenders would be evaluating your cash flow statements, balance sheets, and income statements to gauge the financial health of your business.
They would also be looking at the profit margin, debt ratio, and gross sales. In line with this, you need to keep your books up to date at all times so you will have a bigger chance of getting your application approved.
Make sure you complete the application forms
Sure, this may seem like a given but many loan approvals have been delayed due to loan applications that have not been completely filled out.
In most instances, those borrowers who have all the necessary documentations prepared and the applications completely filled out have a greater chance of having their loans approved faster.
Applying for a loan can seem overwhelming. Fortunately, nothing can be farther from the truth. As long as you make the necessary preparations and do the legwork, you are already a step closer to getting your business off to an amazing start.