5 Most Energy-Efficient Window Treatments
|
When it comes to window treatments, majority of the homeowners tend to dress up their windows to enhance the aesthetics of the space and function is often overlooked. This day and age, we can see the window industry focusing more and more on creating solutions that cater to both style and function.
2016 saw an onslaught of energy efficient window treatments and it isn't going anywhere in 2017 as well. The trending window treatments strive to offer better insulation, eliminating excessive heat, reducing utility costs and enhancing the overall look of the space.
Paralyzed by the possibilities? Here's a quick primer to give you the essential know-how on the energy efficient window treatment options available in the market.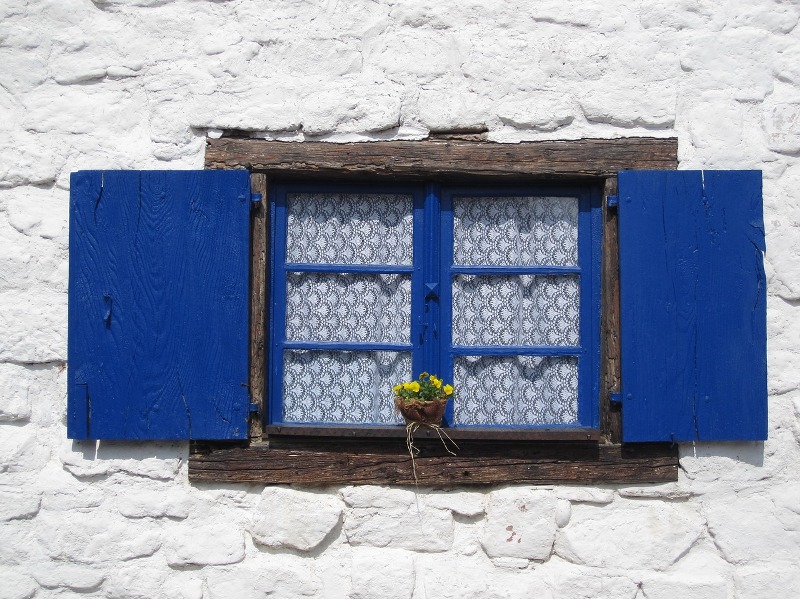 Draperies
Drapes are classic and timeless window treatments that are always in style and on trend. Available in unlimited colors, patterns and fabrics, they instantly add an incredibly beautiful décor element to the space and since they are outside-mounted, they offer wider window coverage and increased efficiency. Choose the right fabric and you will be able to effortlessly insulate your home from excessive heat during summers and cold temperature during winters.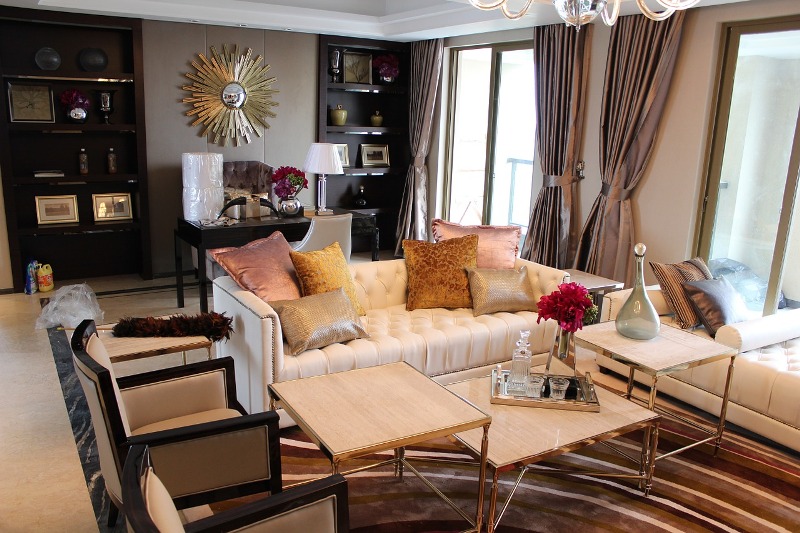 Plantation Shutters
Plantation shutters are a widely popular window treatment options due to their aesthetic appeal, but they can be just as energy efficient as they are stylish. Both vinyl and wood plantation shutters are effective insulators as they are fitted tightly on the window frames. They resist temperature conductivity by blocking the transfer of heat through air movement. Plantation shutters create a barrier between the indoors and outside temperature.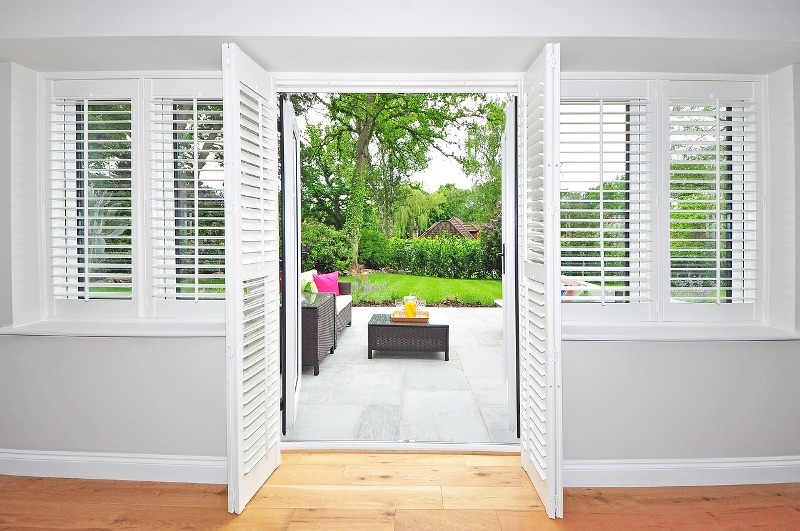 High Reflectivity Film
Home window tinting is one of the most budget-friendly and energy efficient solutions available in the market today. A reflectivity window film is installed on the glass of the window, which prevents the UV radiation of sun to enter leading to reduced heat indoors. This window treatment works best for large windows and can be easily installed in no time.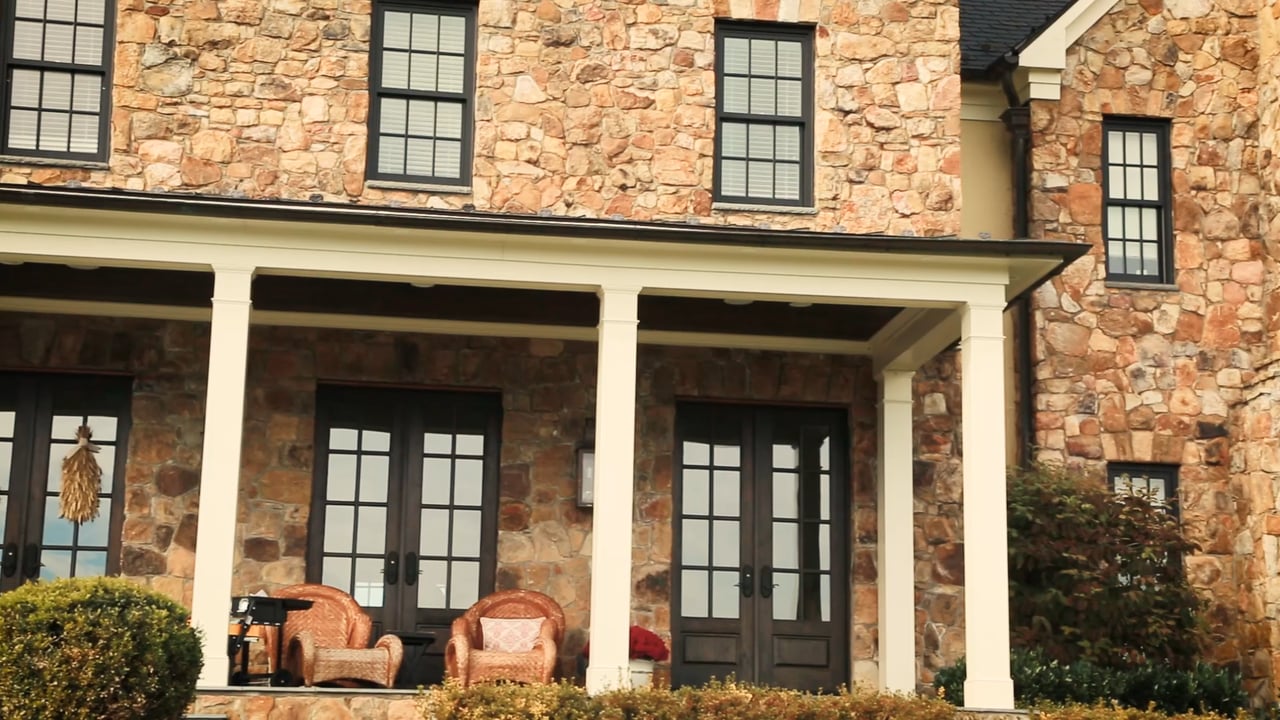 Cellular Shades
Another great energy efficient window treatment option that won't break your bank is cellular shade. They feature a unique design shape resembling honeycomb. The cell pockets of the shade trap air around the windows and keep the space cool during the summers and warm as the temperature starts dropping. The cellular shades come in varying level of insulating capabilities, which depends its pleat size and number of cell layers. We suggest you consider the climate of your region before installing a cellular shade.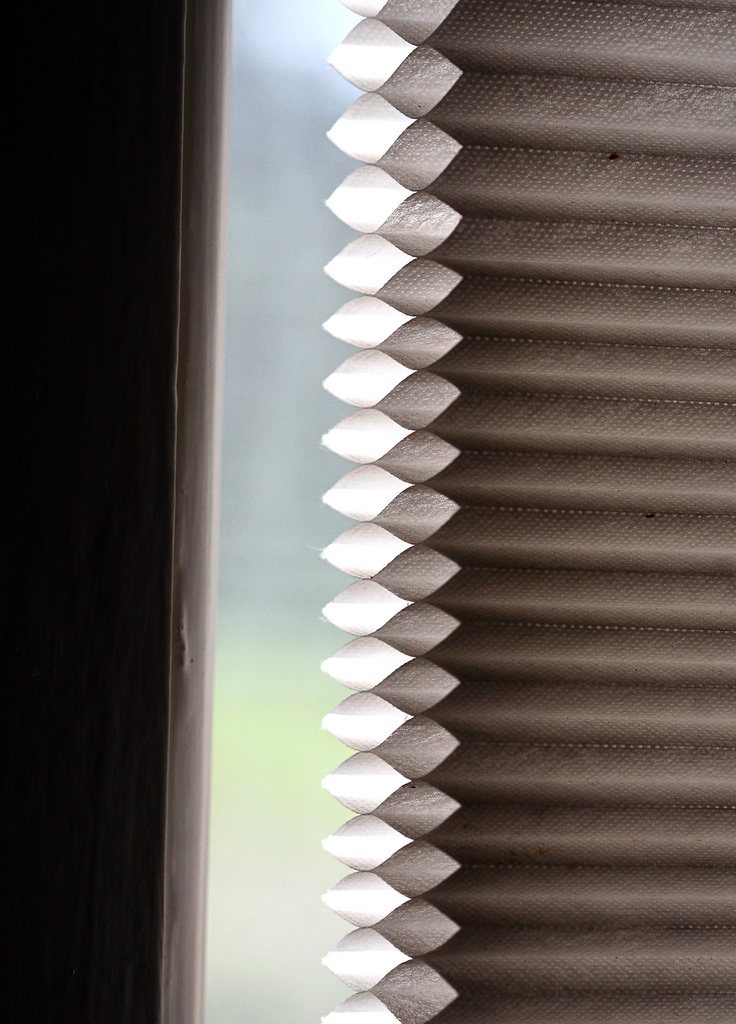 Awnings and Roof Overhangs
Area that struggle with perpetually hot weather for most part of the year can really use awnings or roof overhangs to reduce excessive heat. If installed properly, it will not only reduce heat gain during summers but will also help keep the interiors warm during the winters. Plus, awnings and roof overhangs can add a unique design element to your outdoor décor as well. Consult an architect if you are planning to go with this window treatment option.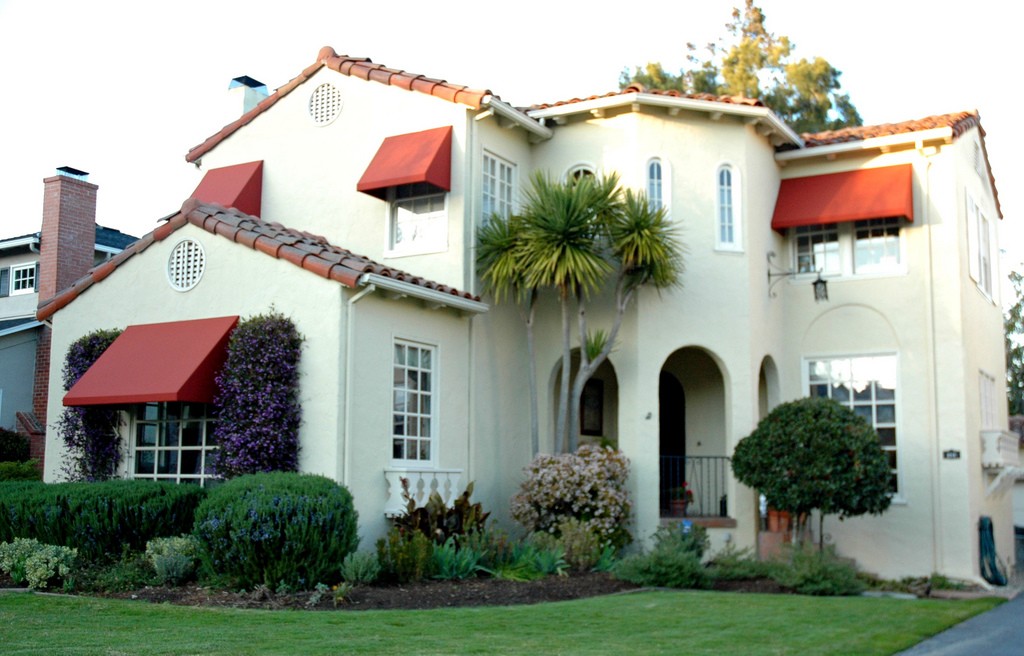 Assess the climate of your region and choose one of these energy-efficient window treatments for a better living space.