Solve Your Water Heater Problems: Snowman Tankless Installations
|
Saving Electricity: Efficient hot water installations
It is known that for an average Australian home, more than 25% of the electricity usage is accounted by hot water. Choose us and we will make sure that no problem exists with your water heater, The Snowman tankless water heater installations will enable you to get the perfect water heater for your home and budget.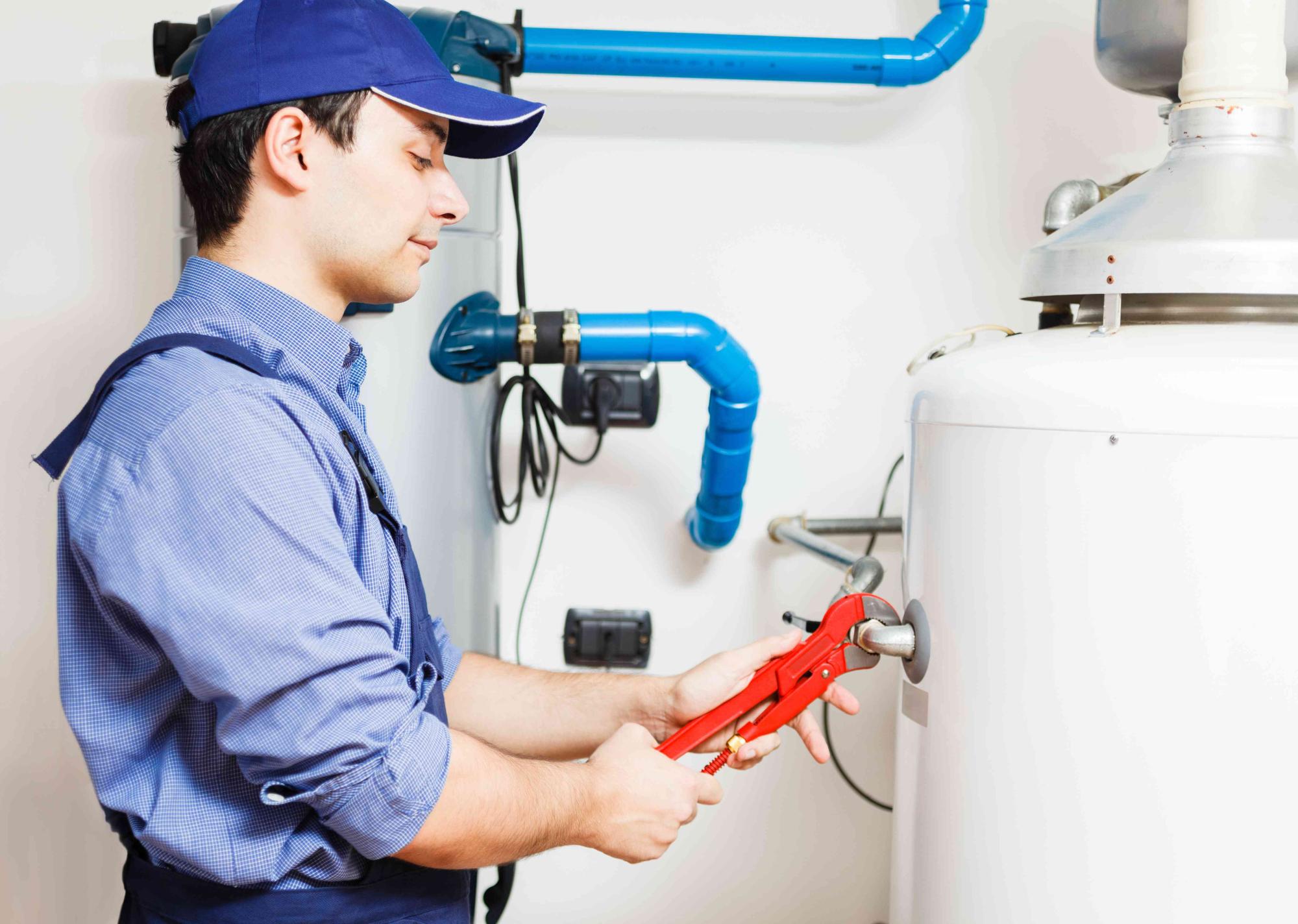 24/7 service
There is an emergency hot water hotline that caters to your requirement. Whenever you need assistance regarding hot water breakdown, just give us a call anytime and our service team will be there to help you out.
Wide range of options to choose from
We allow you to view a huge variety of tankless water heaters from the top brands. So, whether you need to upgrade your water heater; want to switch from the electrical heater to natural gas hot water or if you want the installation of tankless water heater, you can count on us for all your requirements. Different top brands available at Snowman are Rheem, Awuamax and Rinnai. There are different options available to you from our company which are as follows:
Storage hot water units

Solar hot water systems

Instantaneous hot water systems

Heat pump hot water units

Electric hot water units
Get an advice for best suitable system
If you need to seek a consultation for deciding on the best suitable water heater for your home, you can even take an advice from our experienced team out there. We shall make sure that you are completely satisfied from our services.
The Snowman Repair Service
Snowman hot water service also allows you to get replacement and repairing service of their hot waters. So, if there is any system fault that prohibits your access to hot water or any other problem, then call us and get your hot water system serviced at affordable rates. We guarantee you that you will be completely satisfied from our service.